Reviews
Natasha Ochkova
Всё как на картинке!быстрая доставка до Кировской области 19 дней!держат хорошо,спасибо!продавец молодец 5+++++
Elena Shorina
Dmitriy Sedov
Защелки на шкафы, как на фото, держат дверцы не плохо, даже в ванной. Шли месяц до Челябинска. Спасибо продавцу.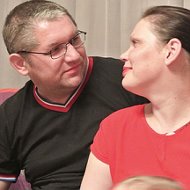 Tatyana Kraeva(Kachanova)
Клеются хорошо,прочно,Но мой ребёнок ей 1,5 года открыла за 11 секунд,если высокий шкаф то клеить нужно повыше.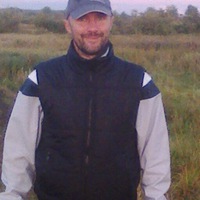 Vasya Petechkin
Пришло качество отличное заказываю не первый раз рекомендую
Aurelie Had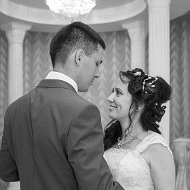 Natalya Badakova (Malysheva)
Lilia Marker
5pcs lot Cabinet Door Drawers Refrigerator Toilet Safety Plastic Lock For Child Kid Baby safe
Free shipping,

15 – 45 days
Description
Item description: child safety locks, drawer lock, cabinet lock, lock freezer, toilet lock, lock children, baby safety products Specification: safety lock length: about 22 cm;Middle ribbon is about 12 cm long (ribbon can DIY length cut suture) Material: ABS + PP ribbon Level: optimal level This product can be used in the refrigerator, cabinet doors and drawer, toilet and other multi-purpose lock. To prevent the baby after opening, eating or mess up the inside of the goods, in order to avoid the happening of the accident. A cloth belt connection make the products better flexibility, is applicable to any place around the corner, and in use process will not scratch furniture. Cute design, not hamper furniture overall beautiful
Directions for use: 1. before use must be wiped the dust paste place/oil/water, etc., to keep the face clean. 2. strip tape on the separation paper, firm pressure on the paste. After 3. labeled tape sticky sticky relay after 24 hours will be completely cured and glued down. (do not try to pull it when sticking, this will affect the tape sticky) 4. do not touch the adhesive surface
Reviews
Natasha Ochkova
Всё как на картинке!быстрая доставка до Кировской области 19 дней!держат хорошо,спасибо!продавец молодец 5+++++
Elena Shorina
Dmitriy Sedov
Защелки на шкафы, как на фото, держат дверцы не плохо, даже в ванной. Шли месяц до Челябинска. Спасибо продавцу.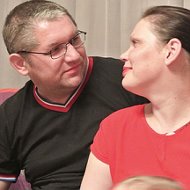 Tatyana Kraeva(Kachanova)
Клеются хорошо,прочно,Но мой ребёнок ей 1,5 года открыла за 11 секунд,если высокий шкаф то клеить нужно повыше.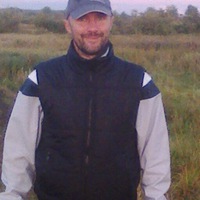 Vasya Petechkin
Пришло качество отличное заказываю не первый раз рекомендую
Aurelie Had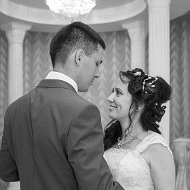 Natalya Badakova (Malysheva)
Lilia Marker
Warranty
Warranty is valid for 90 days after purchase
We'll refund your money if your item isn't delivered within 75 days
We'll refund your money if your item doesn't match the description
If there is a cancellation, funds will be returned to your account within 14 days