+3
Reviews
Para Semya
Очень маленькое но пахнет приятно.
Мыльце не большое и быстро смыливается.После мытья рук скрип чистоты.Но не известно как это скажется на балансе кожи.Через месяц напишу .
Anastasiya Povetkina
Не знаю, что содержится в составе, но мыло со своей задачей справляется, результат виден после второго применён и это немного пугает :-) Так что буду использовать с осторожностью. Пенится хорошо, пахнет довольно приятно, размер кусочка небольшой.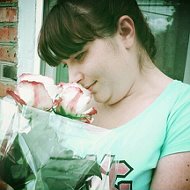 Elenka Samaya Samaya
Marina Shlyapina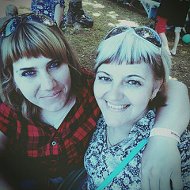 Olga Poltarak
Lіna Andrunevchin
Natural Crystal Hand Soap Body Skin Whitening Ruddy Soap
Free shipping,

15 – 45 days
Store
BS
BestSelling Store
2,215 subscribers
Description
Crystal use phenomenon: 1. the crystal surface will appear as bubbles wildly drops of water, oxygen molecules within the crystal which is rich and vibrant performance. 2. an enzyme crystal molecules is extremely small, it is easy to dissolve, so do not be immersed in water or long crystals as humid air. 3. an enzyme crystals suitable for any skin type and problem skin.
Usage: Private parts with water skin moist , clean your hands after applying crystals to produce a rich lather and wipe the genitals , crotch and other bold parts 30 seconds with warm water to wash.
Net weight: 38g Material: Natural Enzyme Diameter: 5cm Lifespan: 3 years
Package includes: 1 x soap
Reviews
Para Semya
Очень маленькое но пахнет приятно.
Мыльце не большое и быстро смыливается.После мытья рук скрип чистоты.Но не известно как это скажется на балансе кожи.Через месяц напишу .
Anastasiya Povetkina
Не знаю, что содержится в составе, но мыло со своей задачей справляется, результат виден после второго применён и это немного пугает :-) Так что буду использовать с осторожностью. Пенится хорошо, пахнет довольно приятно, размер кусочка небольшой.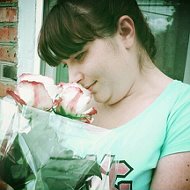 Elenka Samaya Samaya
Marina Shlyapina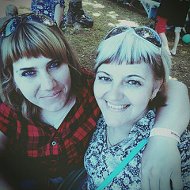 Olga Poltarak
Lіna Andrunevchin
Warranty
We'll refund your money if your item doesn't match the description
If there is a cancellation, funds will be returned to your account within 14 days